Come to the Nishitani area in northern Takarazuka, just 40 minutes from the big city crowds of Osaka or Kobe, and bask in the rich natural scenery of the idyllic countryside surrounding the clear currents of the Mukogawa River Valley. Many hidden spiritual "power spots" are here to discover: summon luck to answer your prayers by ringing the hanging bell at Manpukuji Temple; experience making lucky charms for "Ebessan," the god of business prosperity at EBISU SHIMADA; see the sunset from Tsuri Shinobu Farm or Nishitani Forest Park; and try your hand at pottery-making deep in the forest. Takedao Hot Springs and Takarazuka Hot Springs nearby open the door to deep enjoyment of a timeless Japanese atmosphere, and enjoying a luxurious time at high-class hotels or other lodgings is also recommended. We look forward to welcoming you.
EBISU SHIMADA
A visit to Ebisu-jinja shrines to pray for business prosperity is a must for many to start the New Year in Japan. For 140 years, here in Nishitani, the valued company of EBISU SHIMADA has been manufacturing lucky charms to be shipped to Ebisu-jinja shrines nationwide for sale at this special time of year. Take part in their workshop to make your own talisman.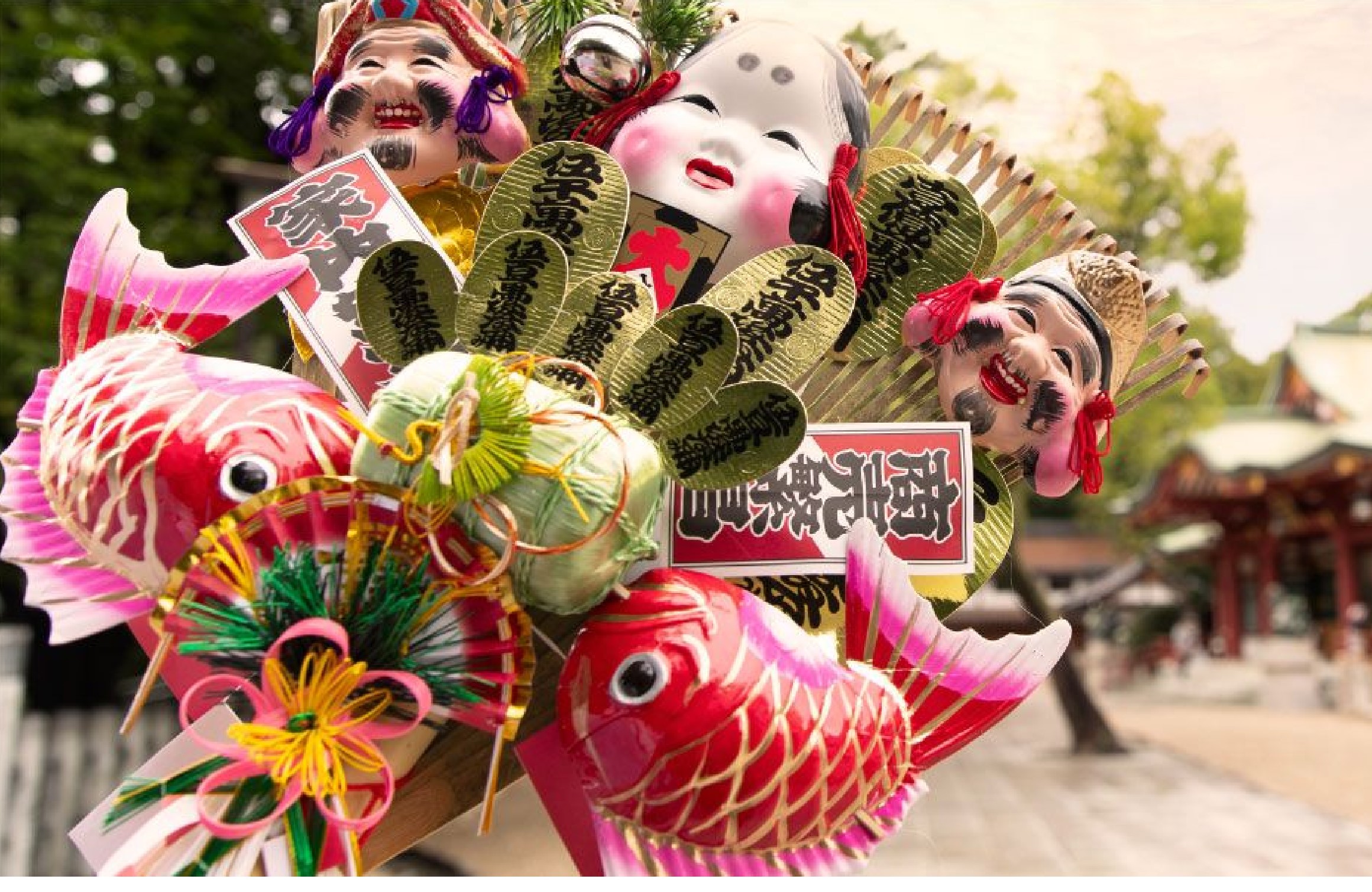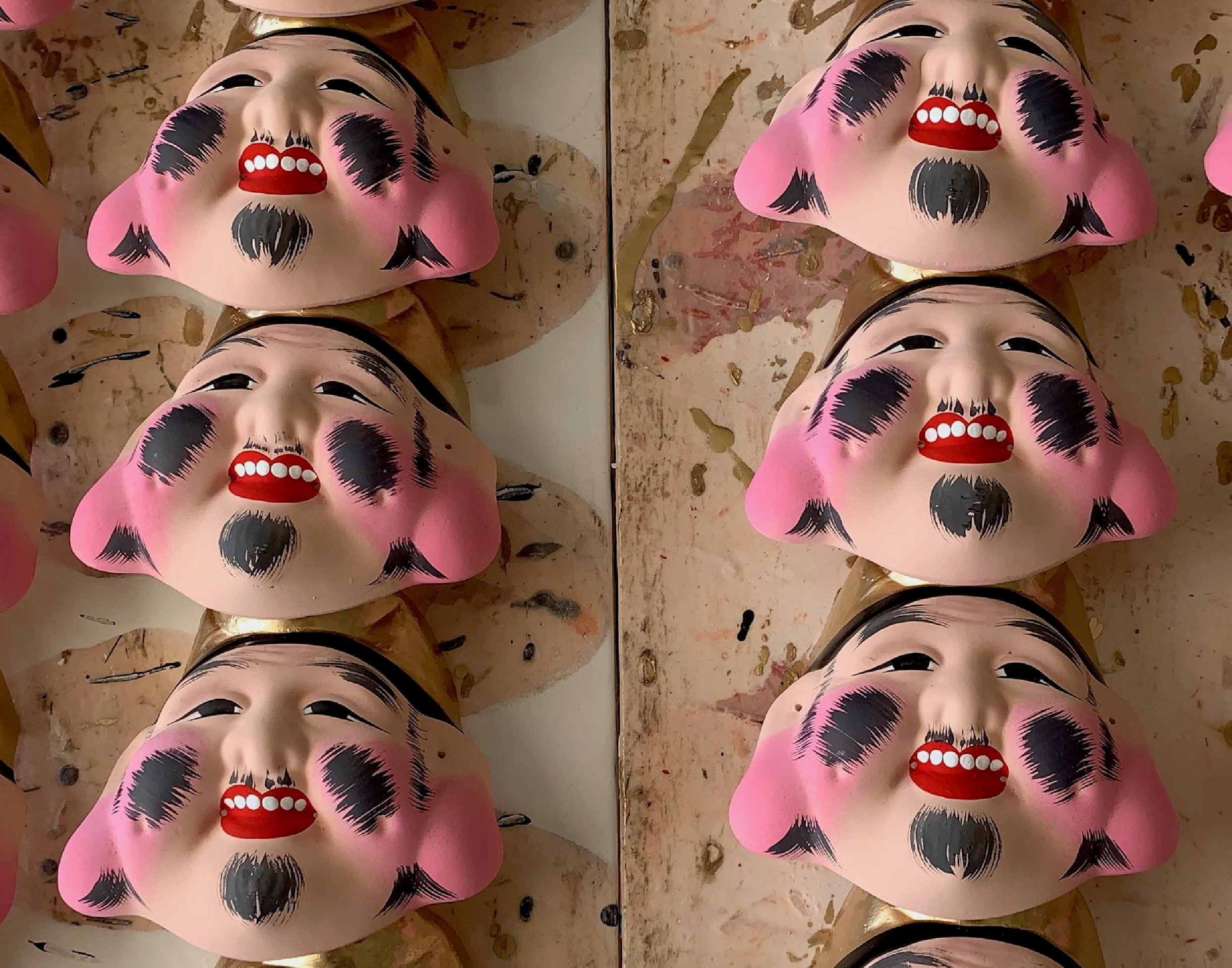 <Access> From JR Takedao Station, take the Hankyu Bus to Tobu stop and walk 3 minutes.
Tsuri Shinobu Farm ("Hanging Fern" Farm)
The special species of ornamental fern called "shinobu" was cultivated only in Edo (Tokyo) during the Edo period, and today is produced in only two places, Tokyo and Takarazuka. More than 10,000 of these plants are shipped from Takarazuka each year. In this farm, the scenery of countless hanging shinobu creates a mystical power spot.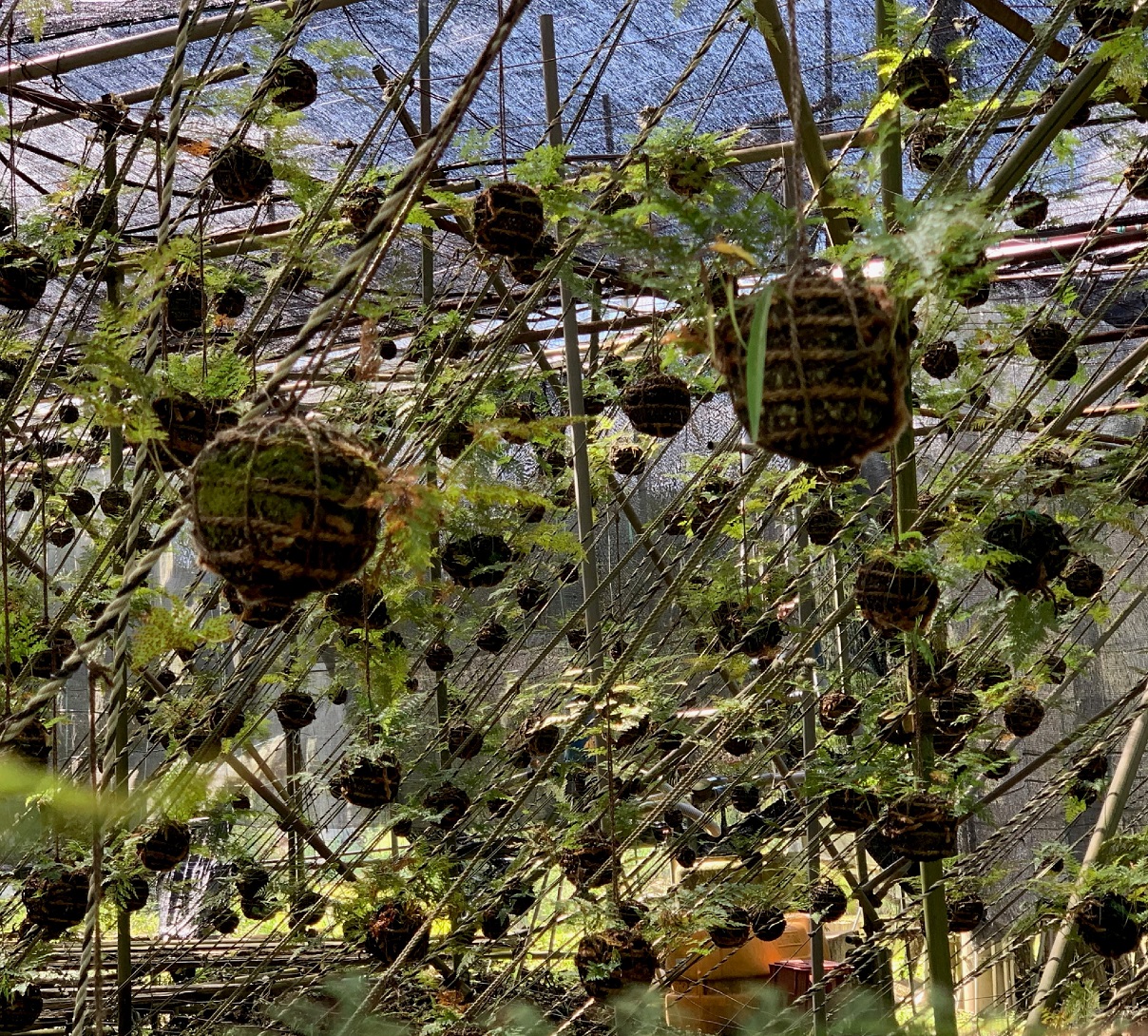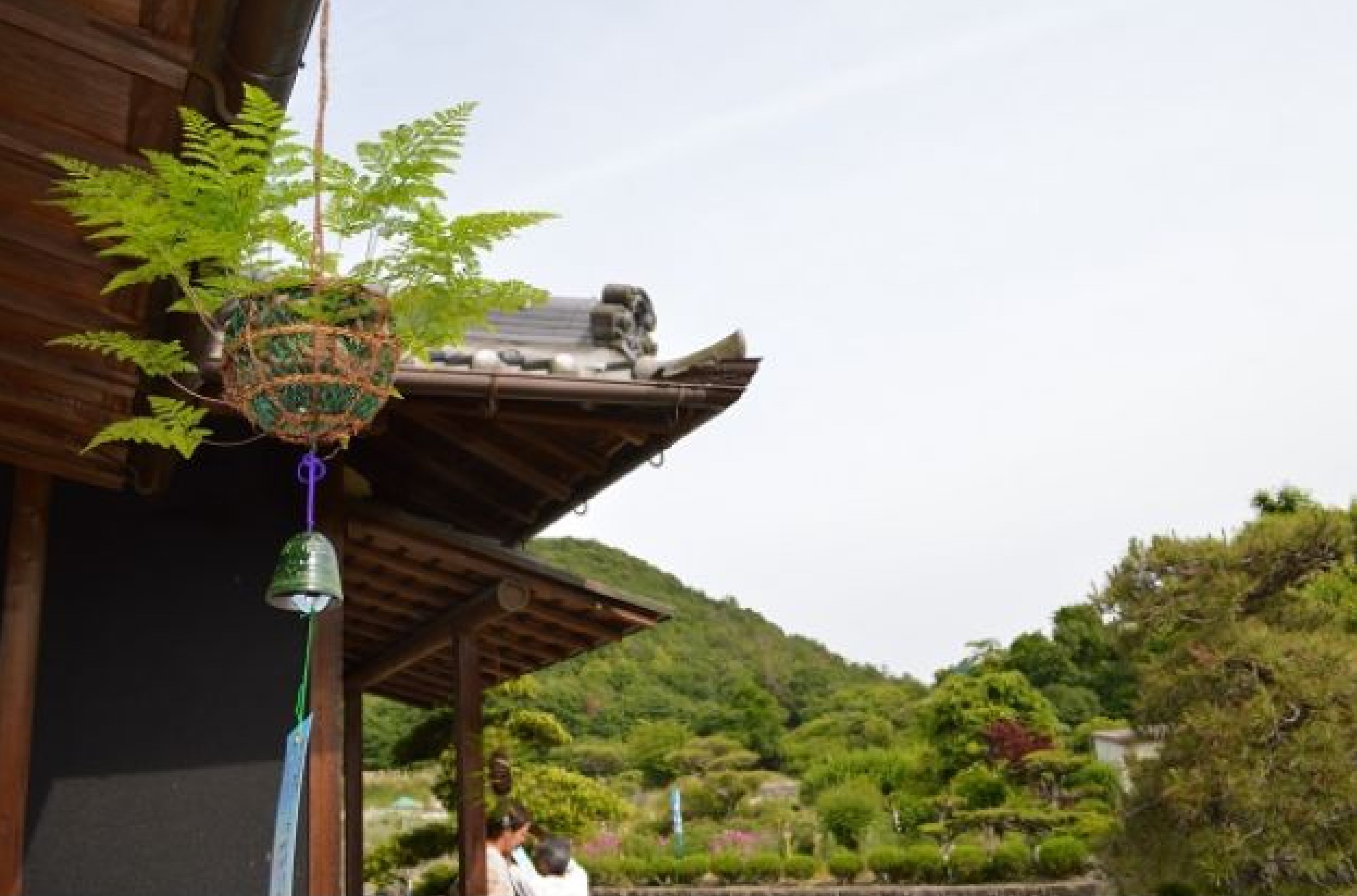 <Access> From JR Takedao Station, take the Hankyu Bus to Enmeiji stop and walk 3 minutes.
Manpukuji Temple
True to its Japanese name, this temple is literally full ("man") of fortune ("puku"). First, visitors pray for good fortune in the main hall, and then receive a bill of merit. Feel free to summon the spirits by ringing the bell at the bell tower, then enjoy a cup of tea at the guesthouse.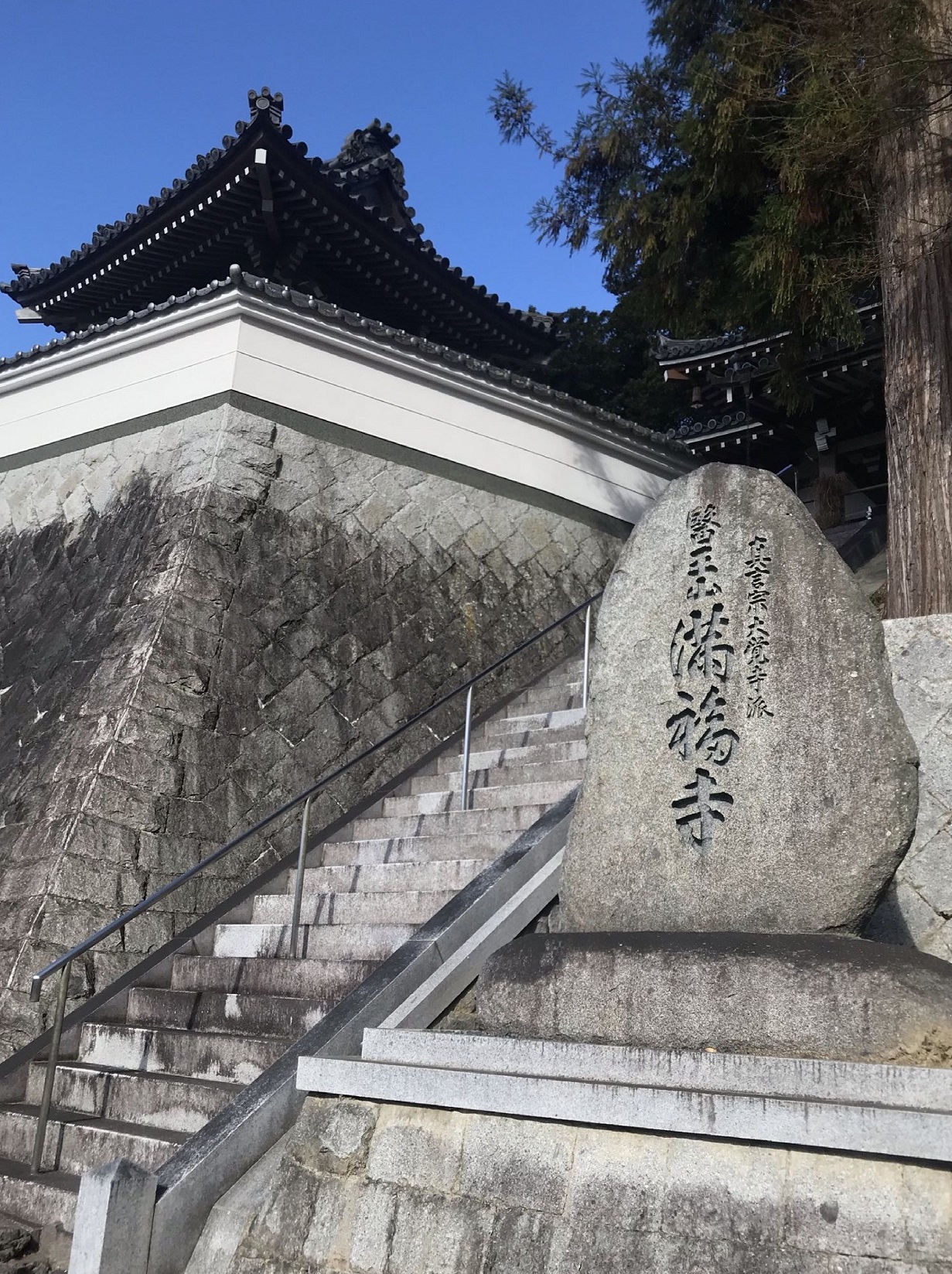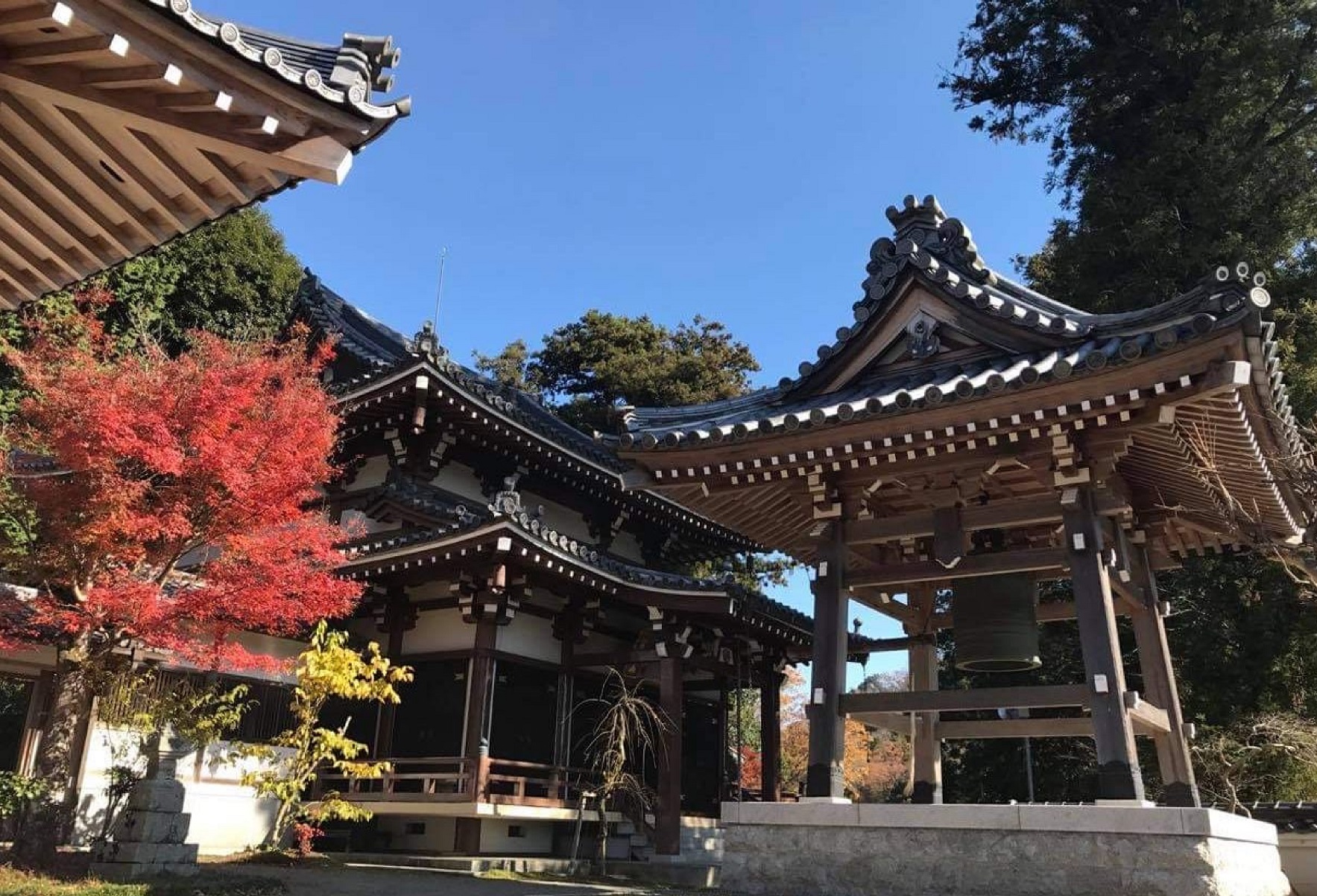 <Access> From JR Takedao Station, take the Hankyu Bus to Maedabashi stop and walk 3 minutes.
Experience Ceramic art at Futaba Tobo
Here, deep in the forest of Nishitani, sculpt pottery at this roughly 3-hour workshop guided by Shigeru Futaba, who has honed his craft for 44 years. By himself, Mr. Futaba has made a huge climbing kiln, and his creations, made through an original "baking" process, have met great success. Although participants cannot bake their own works, your creations, shaped with Mr. Futaba's help, will be delivered to your home country or home in Japan at a later date.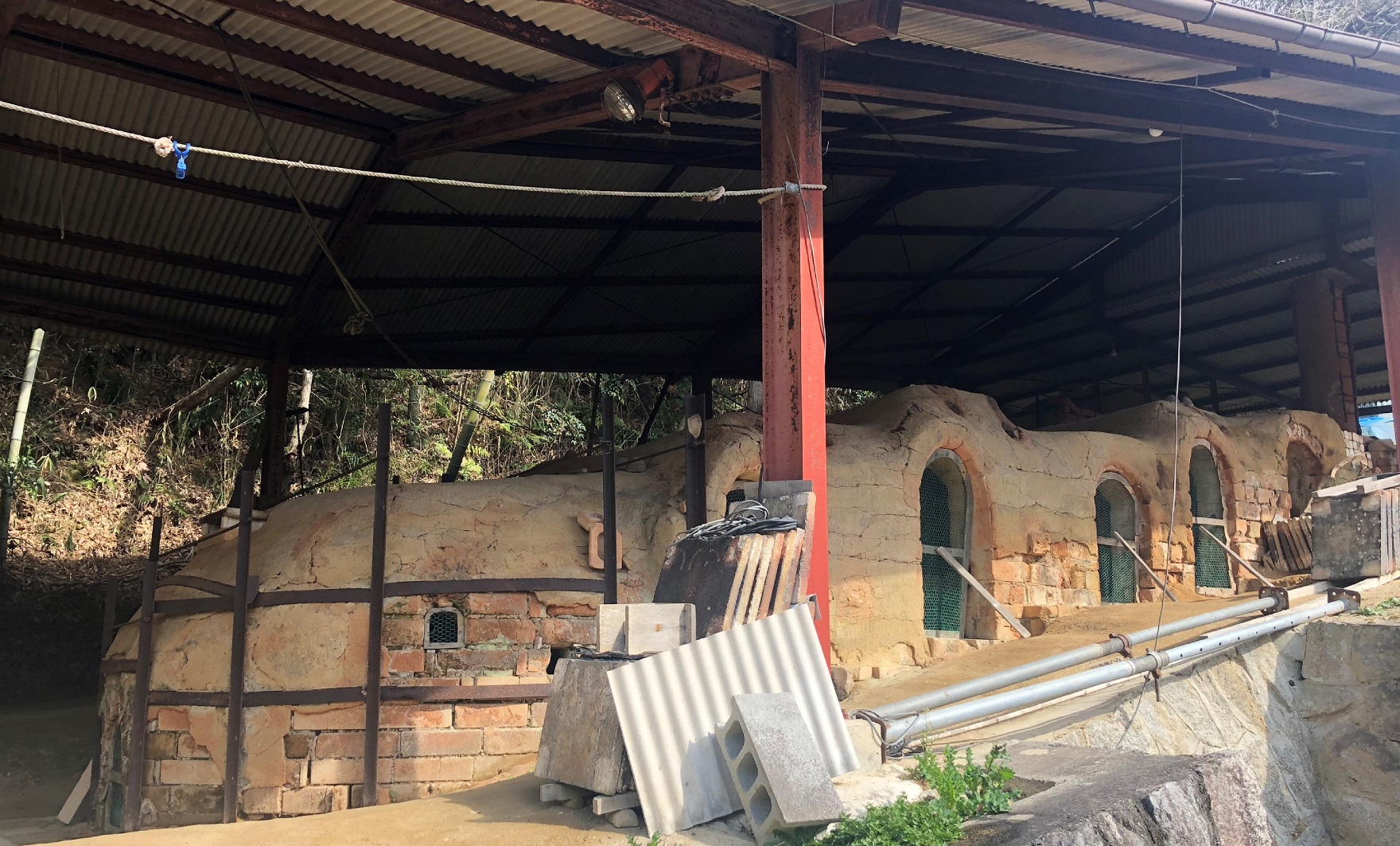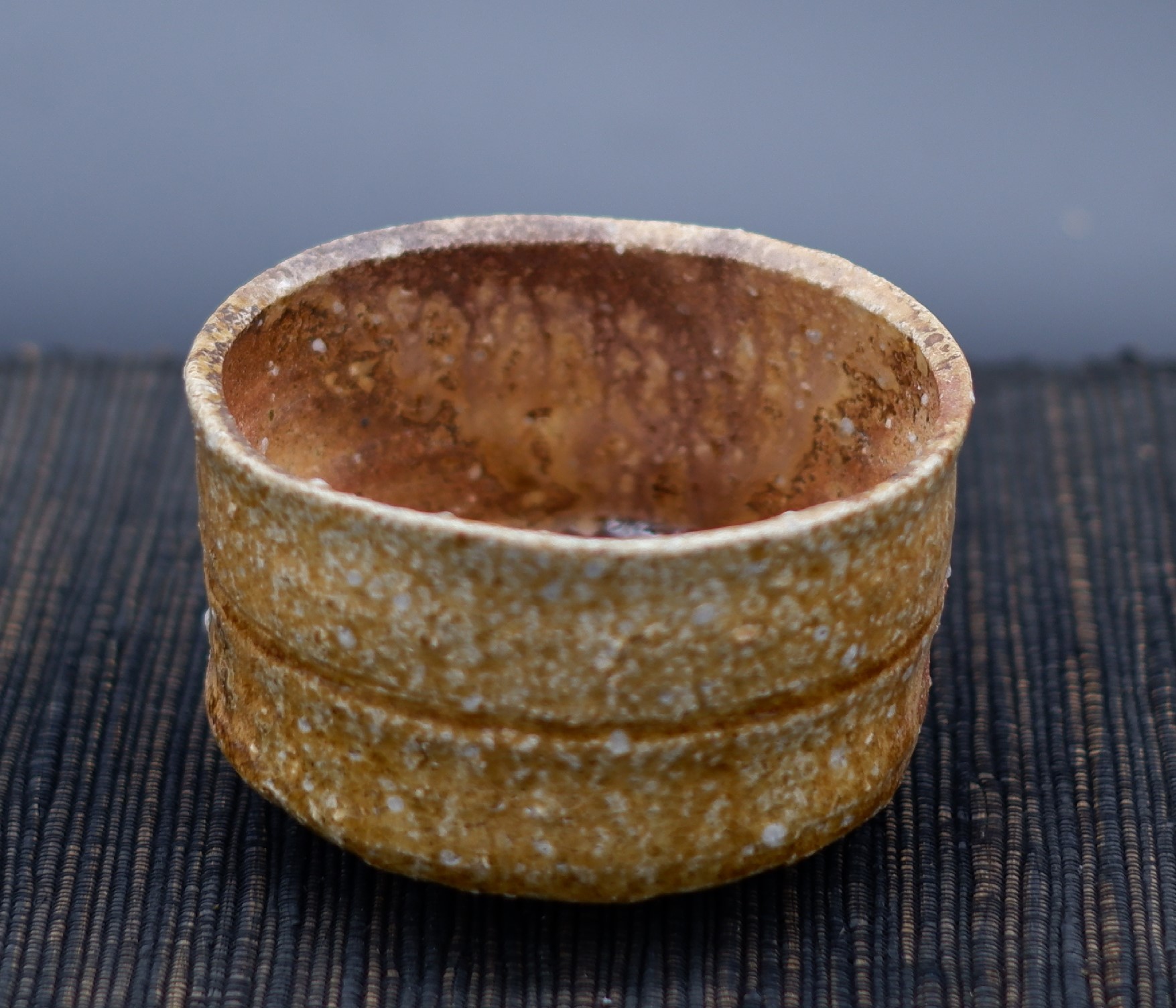 <Access> From JR Takedao Station, take the Hankyu Bus to Kamisasori stop and walk 3 minutes.
Mukogawa River Valley Hike
Amid Nishitani's lush natural setting, the clear stream of the Mukogawa River flows through a scenic valley. A rare abandoned railway line provides a hiking course that attracts many people every year. Take care to use a flashlight when walking through the unlit tunnel as a few railroad ties remain to trip up unwary hikers. The entrance is 700m from Takedao Station, and a stroll to the railway bridge and back takes about an hour.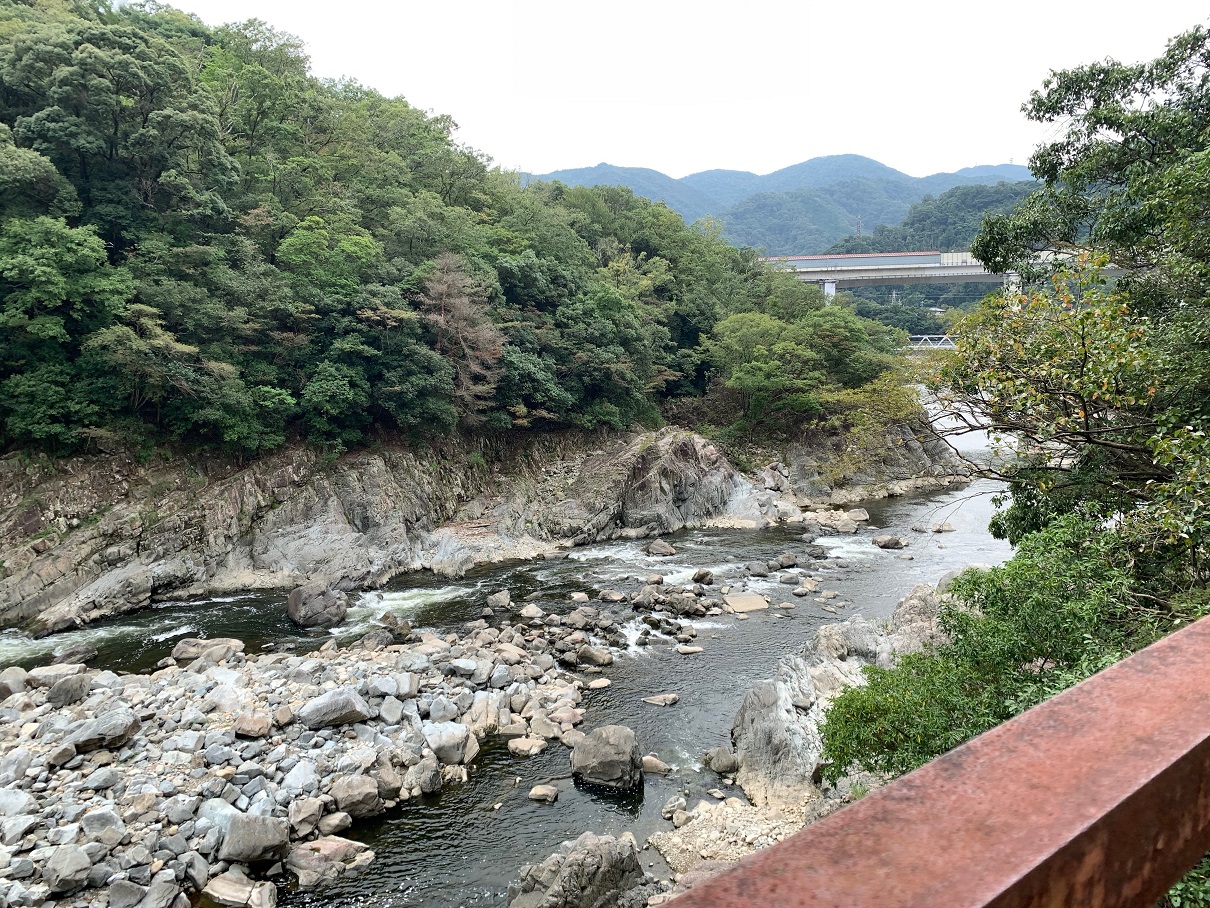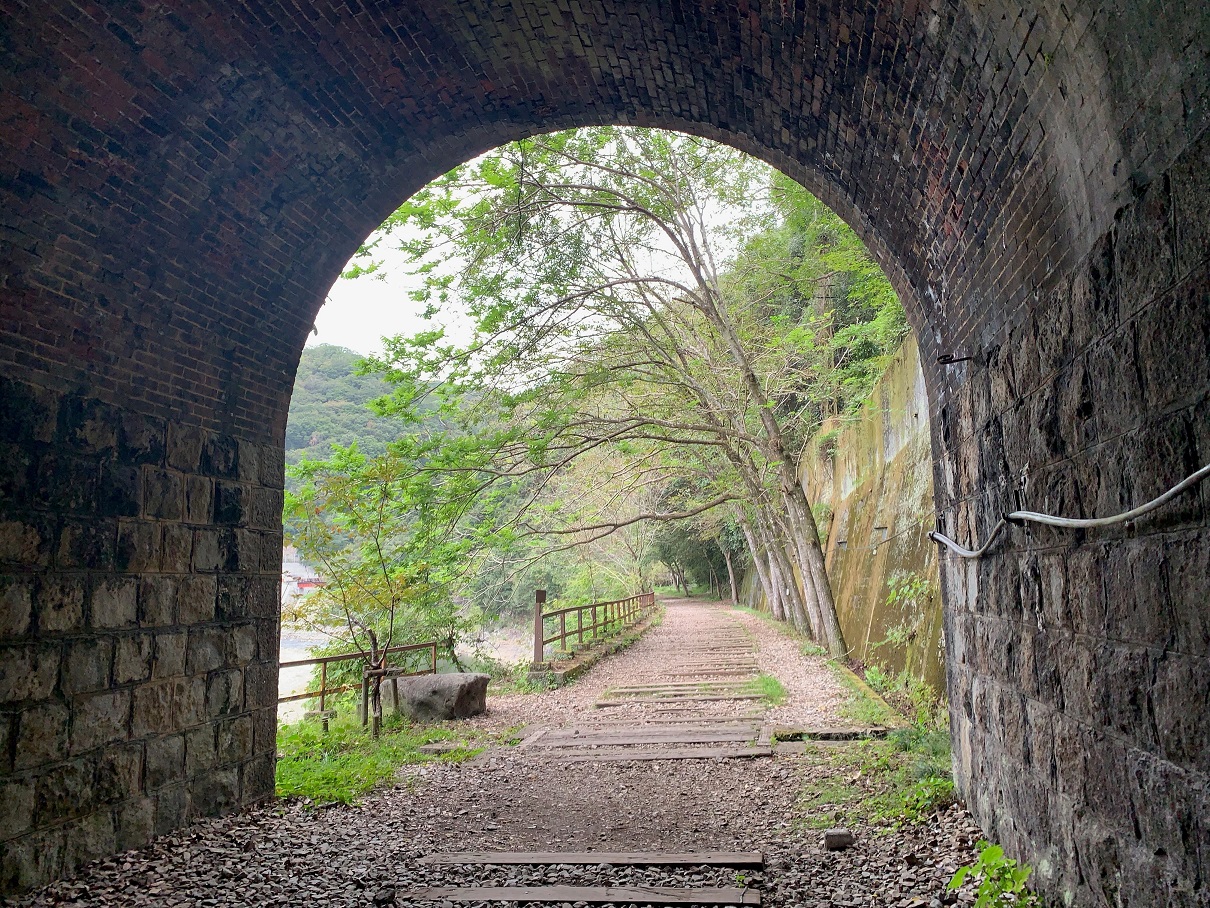 <Access> 10-minute walk from JR Takedao Station to the entrance of the hiking course
<For related articles>
For more on what Takarazuka has to offer, check here!
Find a Floral Fantasia at "Ai-Ai Park"!
For other great spots in Takarazuka♪
https://visithanshin.jp/en/area/takarazuka/